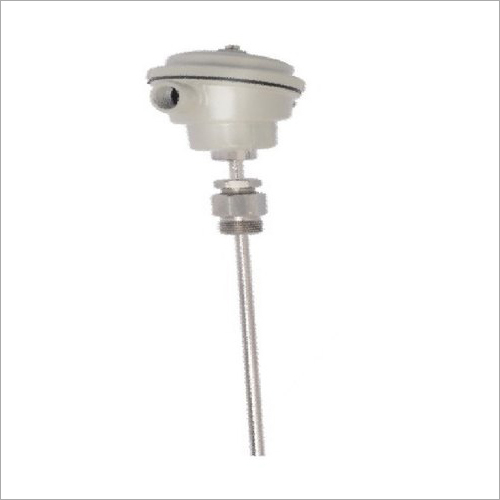 Product Description
RTD Temperature sensor is equipped with advanced resistor that tends to alter its resistance value with the change of temperature. Made of stainless steel, this instrument can be used at maximum 260 degree C temperature. This sensor is available with flange based connector, flexi cable, weather proof head and fix type of adjustable connecting parts. Offered resistance temperature detector or RTD temperature sensor is water proof and burst protected. It has good repeatability, stable operation and high accuracy level. Its temperature measurement process is suitable for high voltage machines like generator and motor.
D. B. INSTRUMENTS & CONTROLS
We want inquiries from Mumbai and Maharashtra.