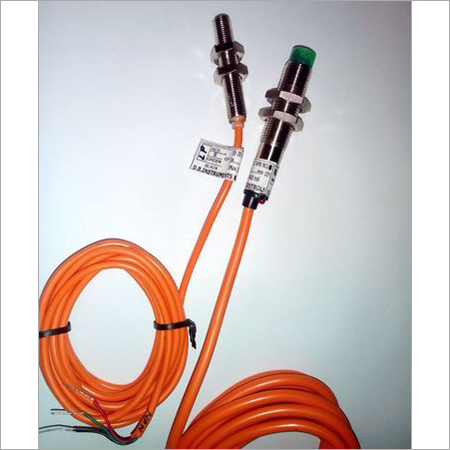 Product Description
Proximity switches are used as essential parts of level controller and alarm system used in electronic, water treatment, water drainage and also in other industries. These switches are also used in various anti burglary devices, humidifier etc. Made of ABS, these switches are well known for their flame proof design and dust protection capacity. These switches are burst proof and fire protected. Entire body of these switches is sealed with insulation paste. Quick to install, these proximity switches have flexible parameters and long life span.
D. B. INSTRUMENTS & CONTROLS
We want inquiries from Mumbai and Maharashtra.